The Pet Team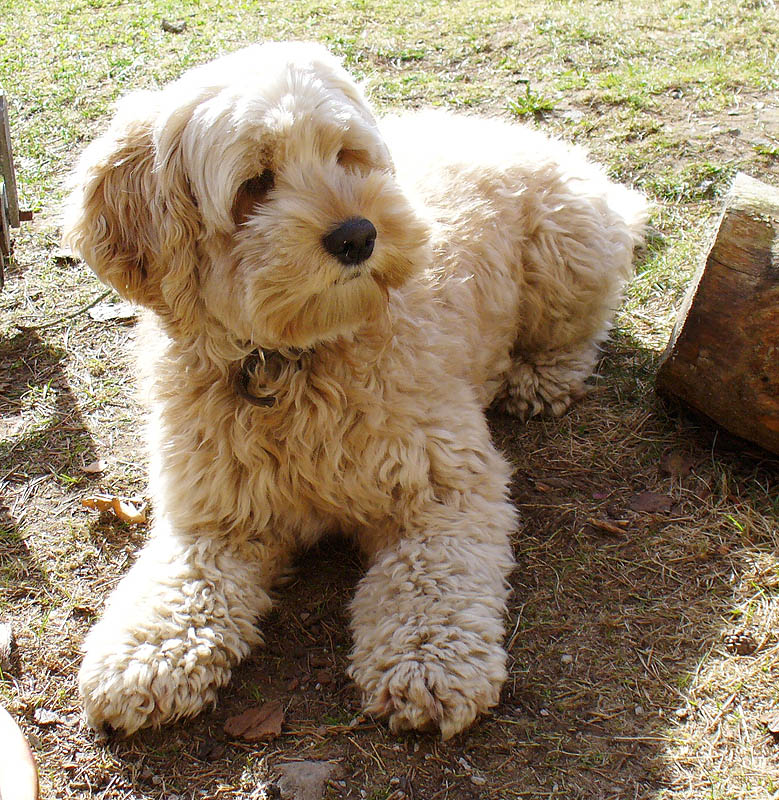 Biscuit
Biscuit is a third generation cockapoo. Named from the golden color of his fur, Biscuit, is a great part of the team. His skills include: sleeping, going on walks, eating, chewing on bones, being cute, and sleeping. A true leader on the team. He often barks at the door when there is no one there and is able to get Benny, his partner, to follow his lead. At heart Biscuit is a follower though. He adapts to just about anyone's persona and takes it on.
Benny
Benny is a real go-getter. He will do just about anything for anyone. A true lemming, he will follow anyone, anywhere. As long as you talk to him in a high pitched voice, he will be overjoyed to run to your side. Often he gets so excited that he can't control himself and spasms out. His skills include: insanity, eating tissues, and finding a way into the trash. His weaknesses include: humans, the dark, the outside, himself, and shadows.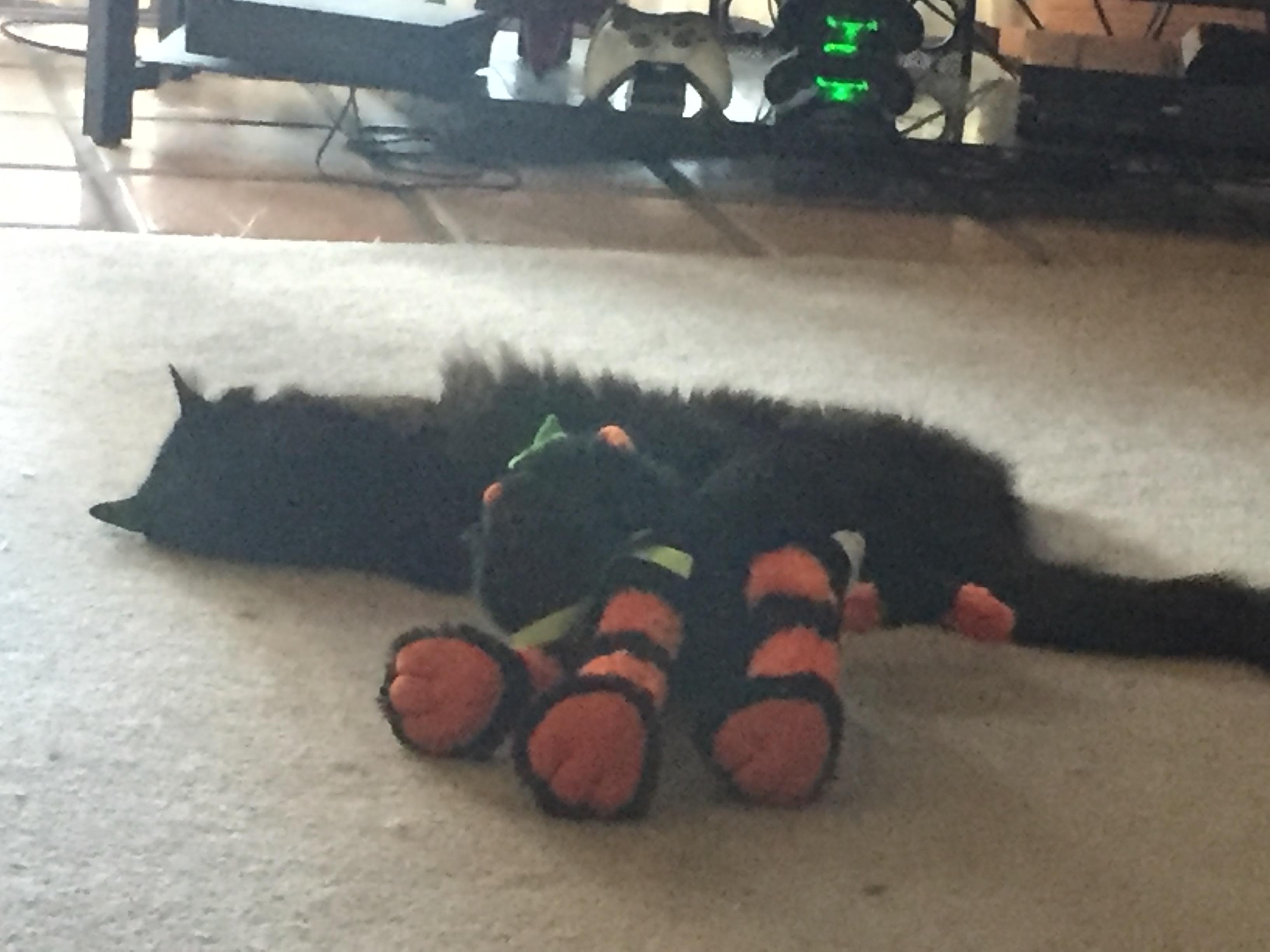 Pipsqueak
A cat that never really learns, Pipsqueak, is not the brightest. He often makes the same mistake more than once and never learns from it. For example, he tries to get outside and when he does he just runs under the trailer. He has done this about fifty times and still hasn't learned. Pipsqueak was born in the desert as a wild cat when his mother died. My sister found him and brought him in along with four other kittens. She later gave Pipsqueak to me when he was healthier. His strengths are: jumping ten feet in the air, being a Halloween decoration, and being a cat. Unfortunately, just like Benny, he often scares himself.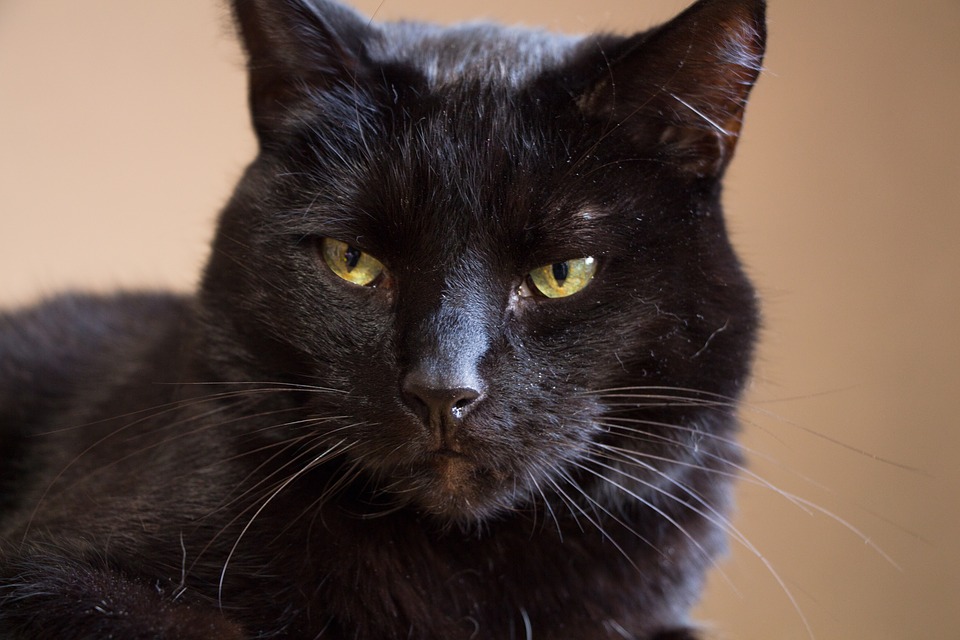 Dusty
Dusty is an introvert, if you can even call a cat that. Most of the time she just hangs out in her room alone so that no one bothers her. Every once in awhile she will come out to get attention. She was named Dusty because of the light grey tips on parts of her fur. Not much is really known about this member of the team. The only thing I can really say about her is that she only likes people because we take care of her.